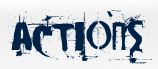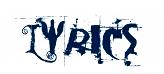 NEON UNION is power grunge metal from Kosice - Eastern Slovakia. Dirty guitars, strong riffs, and heavy drumming. "We try to express the grunge music the way we feel about it." This music is all about various feelings that the life brings, it is the music as the natural outlet, it is karma, it is love for energetic grunge and seek for our own sound. Lyrics are in english, they do not deal society problems, rather the problems in my head... Most of the band went in the past through all kinds of disco radio music that the media force you to listen. Unfortunately the media influence remains. After all that shit we finally discovered NIRVANA, MELVINS, SOUNDGARDEN, SILVERCHAIR, BUSH, RADIOHEAD, SEPULTURA, FOO FIGHTERS, DEPECHE MODE,... The other bands that strongly influence us are SOULFLY, MUSE, PLACEBO, QUEENS OF THE STONE AGE, INCUBUS ..


Priatelia a nepriatelia, naše demo dostupné na
banzdone.cz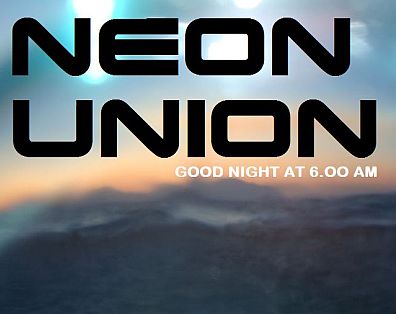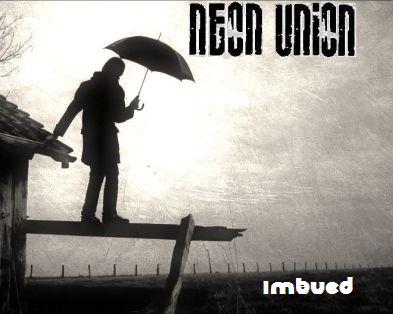 22.12.07:
Pieseň STRAIGHT AS A DIE
na
MUSICBOX TV
.
Posielajte sms v
tvare: Hlas 3860
na
7009
...Videoklip tak
získa
5
hlasov a bude okamžite zahraný.
Ďakujeme
(cena 5-tich hlasov na 7009 - 48 Sk, cena jedného hlasu na
7033
-14 Sk)
18.12.2006
:
Nový album je na svete ! Pôrod trval zhruba štyri dni a sme radi, že sme spoločne splodili naše prvé dieťa, ktoré sa volá IMBUED.
Hľadáme vydavateľstvo !